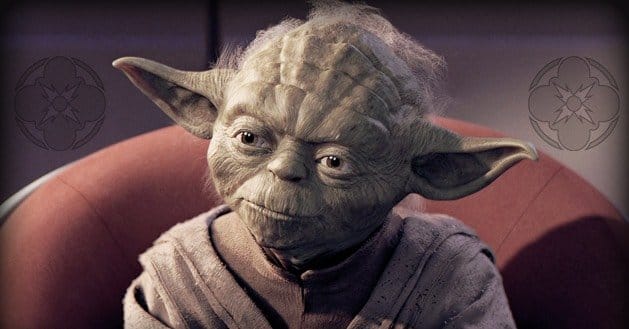 It's unfortunate, but there is a large shadow that has been cast over the social media promotion realm. It's almost common knowledge that buying likes and followers is not only taboo, but it is not ethical, can put your account in harm's way, and has even been called illegal.
We're here to tell you all of these things are false, and our personal opinion is that not only is buying likes allowed from a search engine and social media perspective, but it is ethical as well. Here's why.
Facebook and Twitter sells metrics
Most people are under the assumption that in order to be successful on Twitter and Facebook, you have to post great quality content that is engaging to your visitors (which we wholeheartedly agree with). What if you want more people to start clicking your content? What if you want to increase your sales and traffic to your website?
This is where most people turn to Facebook Ads and Twitter Ads, which is the perfectly safe and legal way to pay to increase the amount of people that are following your social profiles.
Facebook even recently started beta testing a "Get more likes" campaign where users can buy Facebook like promotion directly from Facebook.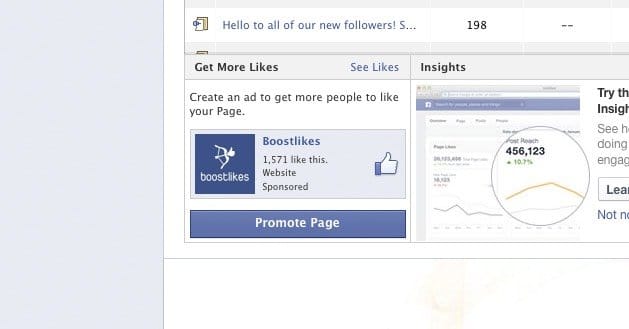 The Difference
While this topic my be controversial to some, let me ask those of you that think it isn't right to buy Facebook and Twitter promotion outside of their own ad platforms: what is the difference? We believe there is a right way and a wrong way to build likes and followers to a page, but let's compare Facebook's and Twitter's ad platform to manual promotional services:
What's the same
These likes on both Facebook and Twitter's ad platform are from real human visitors, just like third-party services.
They are both equally easy to purchase, and both accept credit card payments.
They are both 100% legal to purchase.
They will both benefit your social media accounts.
They are both very effective
What's better
Third-party services are significantly cheaper (roughly $28 cents per like on Facebook, versus $8 cents per like for manual promotion services)
Support for third-party services (such as Boostlikes) is significantly better. Try getting Facebook or Twitter to respond to an email!
Facebook and Twitter don't have money back guarantees, while third-party services (such as Boostlikes) do.
We tend to over-deliver on all of our orders, meaning you'll almost always get more than you paid for.
We cover drop-off from likes and followers, unlike Twitter and Facebook.
Our turnaround time is much quicker.
What's missing
Third-party services can't target specific cities or age groups
What does this mean?
For those looking to promote your page, you'll notice that there aren't many differences between Facebook/Twitter ads and select third party services; in fact, most third-party services are becoming a more attractive option for small business owners. Facebook has recognized this, and is hard at work at trying to make their Ad platform profitable. They have been heavily rolling out A/B split testing to see what will convince users to use their services.
Bottom line
Buying likes and followers from a third party is completely ethical, legal, and whitehat. Do your best to stray from services that sell fake likes, however; Facebook and Twitter accounts that are created with automated software could potentially get your social media profiles in trouble. Make sure you do your research to make sure the likes you are buying are real people, and are not empty software-created profiles.
What is your opinion on the ethics and legality of purchasing social media metrics? Drop your thoughts in the comments below!
Comments