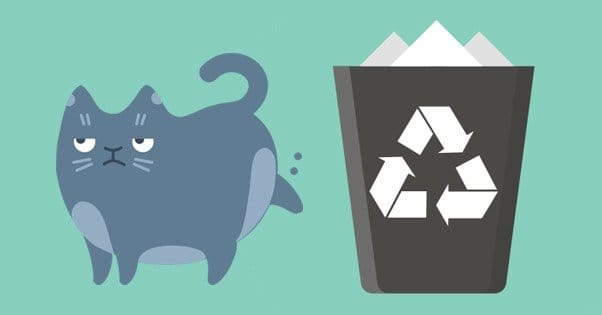 Facebook's business manager is a great app for some businesses in some situations. It's not very good for everyone, and unlike the Power Editor, it can be a bit of a pain in the ass if you just want to play around with it.
See, with the Power Editor, all you're doing is using a customized interface to interact with all of the functions that normally exist on Facebook in the ads manager. It just presents them in a more convenient, if less user-friendly way.
Business manager isn't like that. It's a new system that you link your page to, and it allows you a whole bunch of extra features and functions. The thing is, they're all features designed for managing multiple pages, multiple ad managers and large teams of people.
Oh, Facebook leaves it open for everyone. They even say on the business manager page that it's designed for businesses of all sizes. I just find that's simple not true. After all, what can the business manager even do for you?
Features of Business Manager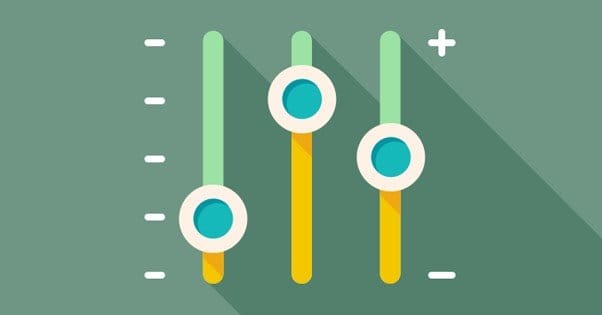 Business manager is not without its benefits, don't get me wrong. It's just not suitable for most small businesses. Facebook claims it's useful for everyone, and they even say it's a more secure system for managing pages, but that's a side effect of what it does.
The primary benefit to the business manager are the page roles. Normally, you only have a handful of roles you can assign to people running your page. Unfortunately, some key features require the top role, Admin, and it can be dangerous to give someone you don't fully trust a top-level role in managing anything, on Facebook or otherwise.
That's where the additional security comes in; additional manager roles that don't have top level access. You can give people more responsibility without putting them in absolute control, so your one login is still the one with ultimate control.
That's basically it. Every business manager feature comes down to some way of managing or segmenting teams and accounts under one heading. For instance, if you were the person behind managing Coca-Cola's social media presence, business manager would be great. Instead of needing to use different accounts for Coke and Coke Australia and Diet Coke and Coke Zero, or swapping from page to page within the same account, you could just manage it all with business manager.
You would have one account that oversees everything, and some sub accounts to manage each business, and some accounts under each of those for managing specific tasks, like ads or page moderation. It's all easily divisible.
Oh, and Facebook kind of made it mandatory for some types of accounts, specifically Gray accounts. Gray accounts are accounts that were created before Facebook made pages require a personal account. In other words, they're accounts that manage pages but don't have personal profiles attached. These accounts were automatically converted into business manager accounts.
The Problem with Playing Around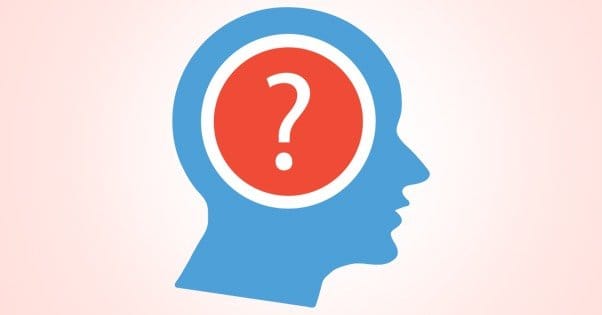 As marketers, we like to check out new tools when they come out. It's good to see what works and what doesn't, and if we don't like something new, we can always drop it and go back to what we were using.
The problem with this outlook is one many people have encountered. When you upgrade your page to business manager, it's converted into a business manager admin account. Now you play around with business manager, decide there's not enough new in the system to be worth keeping with it, and decide to drop it. You search around, and you can't find a way to remove your page.
The problem is that your page has become the primary page for the business manager account. Primary pages can't be removed. Unfortunately, if this is your only page, you're stuck. You have to either deal with business manager, or figure out a workaround. Thankfully, there is a good workaround, and I've replicated it here for you.
Step 1: Create a new page
You might as well do this through business manager. Click settings, pages, add new page, create a new page, and follow the prompts. It doesn't matter what you name the page or what information you put in.
Step 2: Set it as the primary page
You can only do this from your primary business manager account. Click settings, info, and the pencil icon next to the new page. Click to change it to primary page, and save your changes.
Step 3: Remove your real page from the business manager
Click settings, pages, and the page you want to remove. Click the remove button, confirm your choice, and you're done.
Once you've completed this, you're left with your personal page and its associated business page, which you can swap between at will. You also have your business manager account with the associated primary page, which is the fake page you created as a dummy to replace your real page. You can delete the page or just ignore it, it won't do any harm.
I actually recommend keeping the business manager page and just un-publishing it. It has no followers, it might as well not show up in search. That way, if and when Facebook makes a meaningful update to the business manager, you can log in to that page and look at how it works. That saves you the trouble of updating your current page to the business manager and then, if you don't like the way it feels, removing it through this convoluted process again.
Why would anyone use business manager? Well, as I mentioned before, it's a great app for large businesses that run multiple pages and multiple ad accounts. If you have a lot you have to keep track of, and you have numerous teams working on different aspects of the brand, then business manager is a great way to keep it all together. By assigning roles, organizing projects and segmenting pages, you can keep everything feeling like separate pages while organizing it all behind the scenes.
Comments